ADB Renewable Energy Development in Oğuz (Aserbaidschan)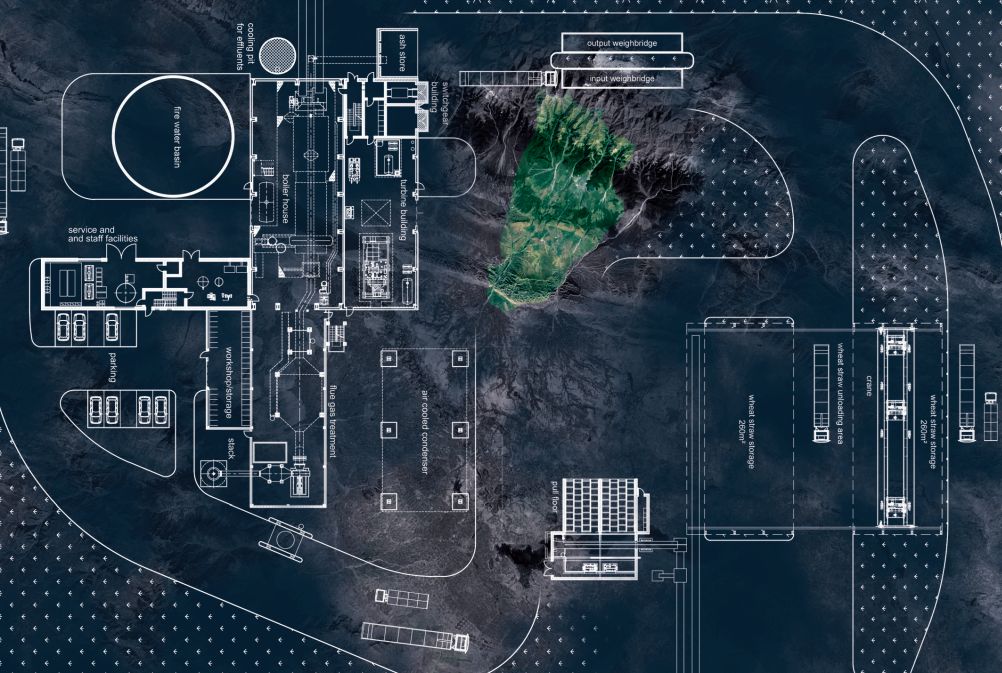 Summary/Description:
Azerbaijan has been tentatively exploring avenues of alternative and renewable energy sources (ARES) since 2004, which saw the announcement of a first ten-year plan aiming for comprehensive energy and climate policy. The establishment of a dedicated State Agency ("SAARES" – State Agency of Alternative and Renewable Energy Sources – or "ABEMDA" in Azeri) under the Ministry of Energy and Industry followed in 2009.
In accordance with the Order of President of the Republic of Azerbaijan of December 2011 and in line with the EU's 2006 Climate and Energy Policy on worldwide 20/20/20 targets, the Agency has developed the State Strategy on Use of ARES in the Republic of Azerbaijan (2012-2020), outlining, amongst others, promotional measures for the renewable energy (RE) sector.
n light of this development, the Asian Development Bank assigned Lahmeyer International and u&i GmbH to carry out a feasibility study as well as the subsequent tendering and awarding of the contracts for the construction of two renewable energy projects in Azerbaijan. Two possible project regions in Azerbaijan have been assigned for the project development: The city of Oguz, and the City of Agcabedi.
For the city of Oguz, an alternative energy supply for the local Corn Processing Company (glucose production) was investigated. The company requires a constant steam supply throughout the year of approx. 10 Mg/h with steam parameters of 12 bara and 230 °C. Moreover, there is the potential for additional heat consumers in close proximity to be connected to the plant in the future.
U&I developed the concept for a biomass CHP plant including a biomass-fired steam generator with a downstream extraction steam turbine, which is operated in the principle of combined heat and power generation that meets the requirements of the customer.
The main input material is hazelnut shells, which are available in the surrounding areas in sufficient quantities.
Services:
Calculations for the determination of a reasonable and feasible plant size
Circuit calculations for different boiler sizes and different heat consumers
Determination of the layout concepts according to economical and technical criteria
Preparation of tender documents
Bid appraisal
Consultation for the awarding of the contracts, incl. technical negotiations
Technical Data:
32.500 Mg/a Biomass
Eco-friendly and climate
Overall thermal capacity approx. 14 MWth
Thermal power output 10 Mg/h process steam (equivalent of 7.2 MWth)
Electrical power output 1,75 MWel
Main steam parameter approx. ca. 68 bar; 480 °C
Client:
Lahmeyer International Asian Development Bank (ADB)
Period:
Oct 2014 - May 2017