Virtual Tour
Technical progress continues to advance. In addition to ever-improving software, this also results in ever-improving hardware. Entirely new systems are also coming onto the market that can improve life and the work environment. The virtual reality headset, or VR goggles for short, is one of these products, which may seem like a toy at first glance, but has enormous potential. VR goggles are already available from a number of manufacturers in a wide variety of designs.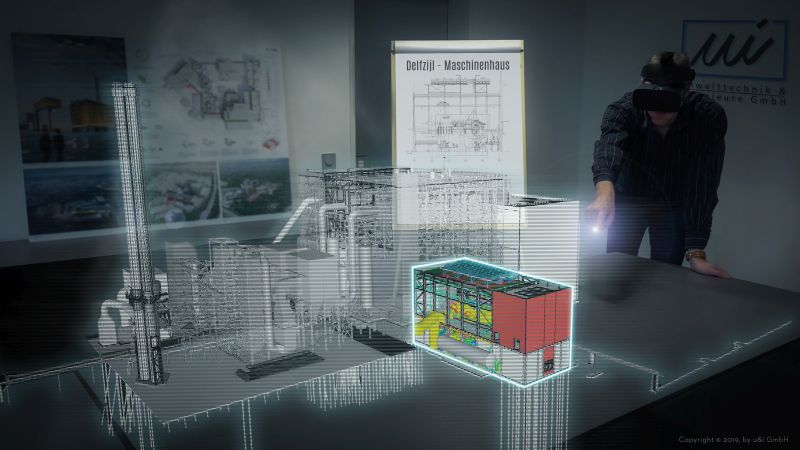 With two lenses in front of the eyes, the user immerses in a virtual world in which he can look around, move and often interact. Through such a simulation, the customer can already get an exact picture of the finished installation during the planning phase. Potential errors can also be detected and corrected at an early stage. A VR tour therefore also offers great cost-saving potential.
We would be happy to advise you and create a plant tour for your project.
Simply get in touch with us.