Electrotechnical Engineering
In addition to the process engineering requirements, all process engineering plants require, for safe operation, first and foremost a secure and fault-free power supply, a safe control system, and calculated reserves for possible future expansion. It is always important for us to support our customers with regard to plant operation by providing simple and uncomplicated handling by the operating personnel, without losing sight of possible innovations.
We can look back on many years of experience in the field of electrical planning and execution. The constantly growing complexity of process engineering plants (waste incineration plants, biogas plants, museums, processing plants, etc.) requires from our side a constant output of new ideas, concepts, and solutions, which are unique depending on the location and customer requirements.
In addition to the pure energy supply of industrial and commercial plants, we also attach particular importance to the interface consideration in projects. Drafts, sketches, and samples for the presentation of energy supply concepts in the form of single line diagrams as well as the creation of overviews of the control technology are naturally part of our portfolio. The processing of interfaces and delivery limits according to customer specifications in text form as well as the visual representation is carried out after the first clarification discussions.
The preparation of tender documents as well as the support of customers in contract negotiations is an essential part of our work. The control of the implementation planning and the local construction supervision up to the accompaniment of the commissioning is a matter of course for us.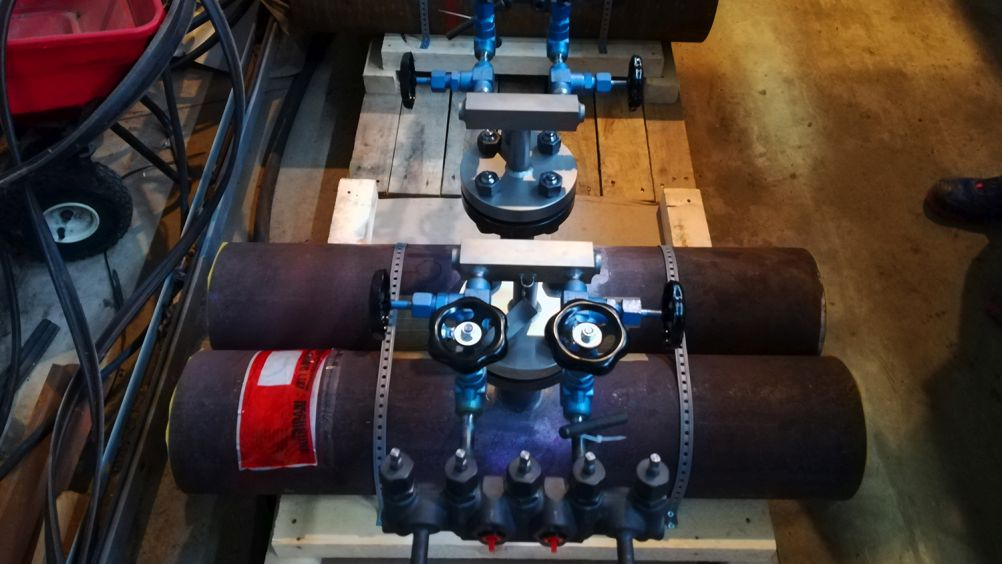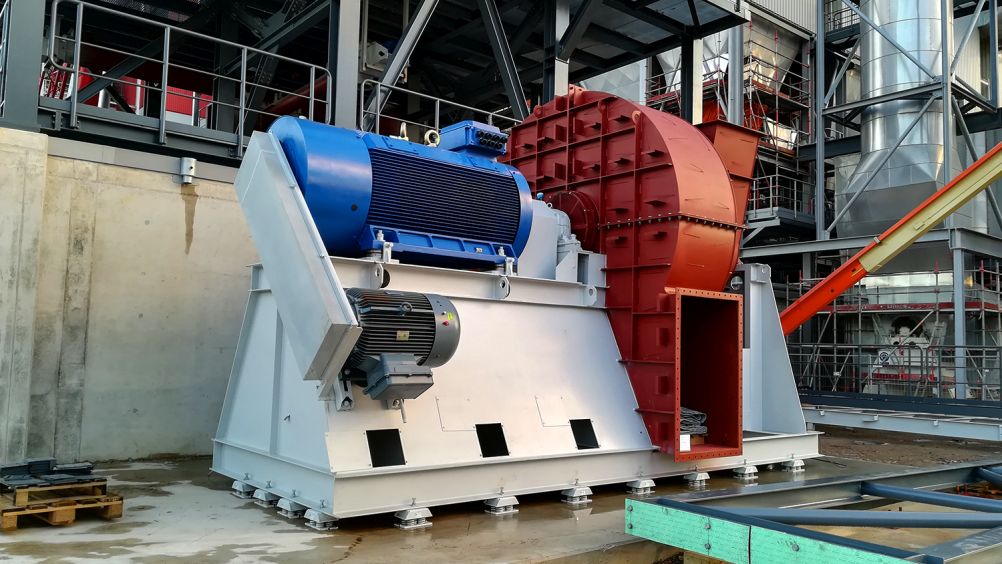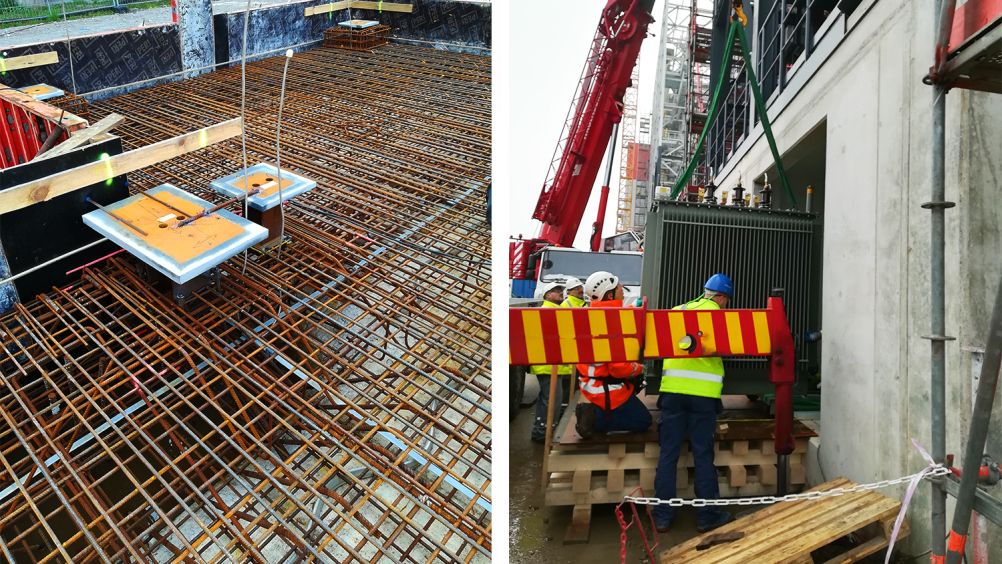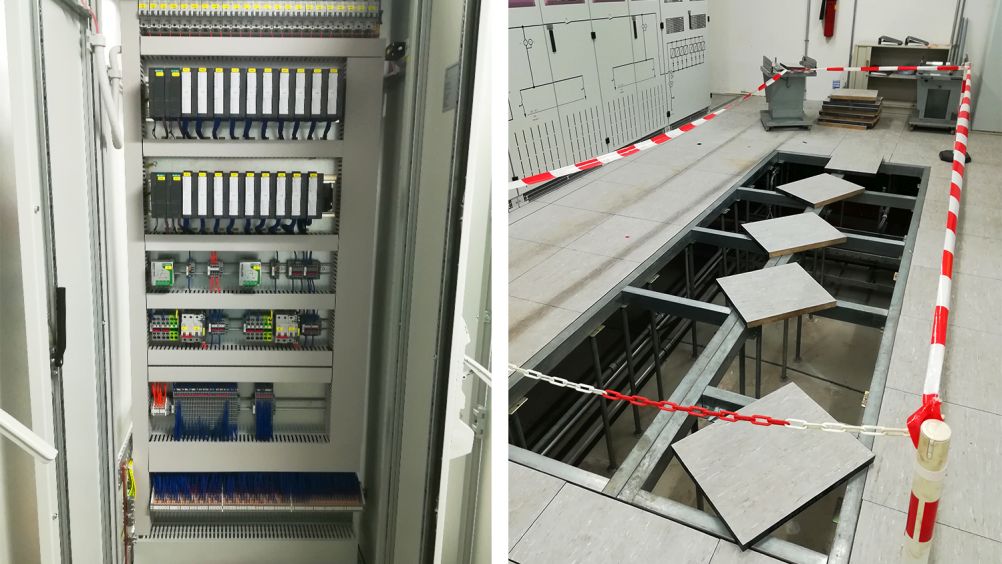 We are looking forward to supporting your project. Please feel free to contact us.