Consulting
As an independent engineering company, we offer our expertise for consulting services. We often perform this advisory function decoupled from the Design & Planning.
We know how to offer our consulting services independently of the interests of individual suppliers. Characterized by a very good overview of the technologies and prices on the market, we are able to offer a wide range of consultancy services. This includes, among other things, the preparation of concepts and expert opinions in the most diverse areas of the recycling and power sector. Furthermore, we support our customers in questions of quality, environmental and energy management.
We can provide our customers with comprehensive and competent advice with regard to a planned waste treatment plant.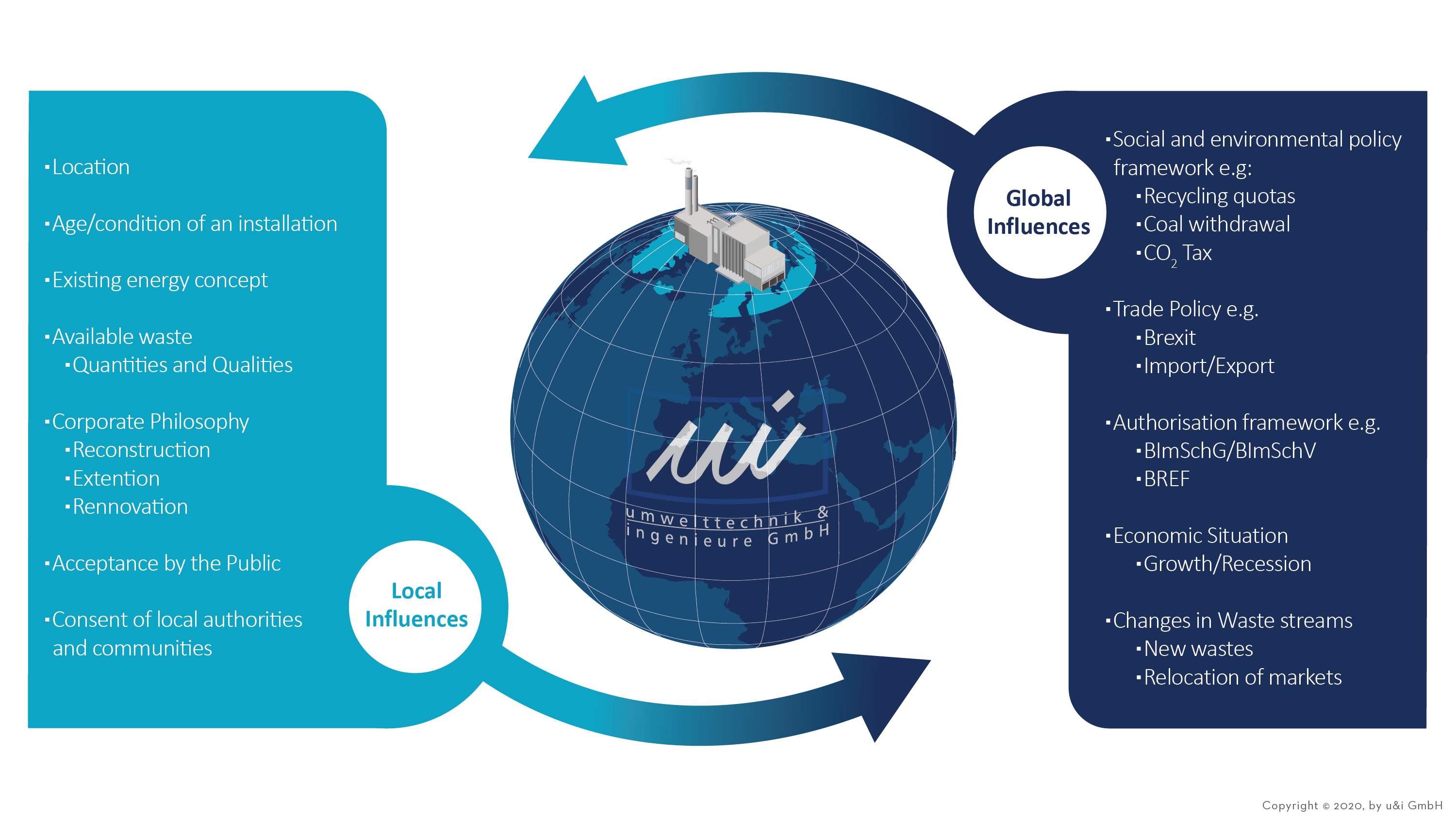 Concrete examples of our consulting services include
In the following a small excerpt of our references:
ADB Renewable Energy Development in Oğuz (Aserbaidschan)
Taoyuan City Biomass Energy Center in Taiwan
Realisation of the Residual Waste Fermentation Plant in Romania
Development of a Reference Plant for Sewage Sludge Incineration
Waste-to-Energy Project in Russia-Volodga