Lightning Protection Systems
We have been planning sophisticated lightning protection systems for municipal or commercial properties for over 12 years. Balanced between customer requirements and the existing structural conditions, we design devices for external and internal lightning protection, for earthing systems, create surge protection concepts and plan measures for electromagnetic compatibility. In order to achieve maximum safety, we have for some time now consistently relied on the use of state-of-the-art 3D engineering.
Depending on customer requirements, we not only plan state-of-the-art plant systems for new construction projects, but also optimise the technology in existing buildings, such as
Power Plants
Commercial and industrial halls
Natural gas storage facilities
biogas plants.
Our lightning protection planning is carried out according to DIN EN 62305-3 + 4.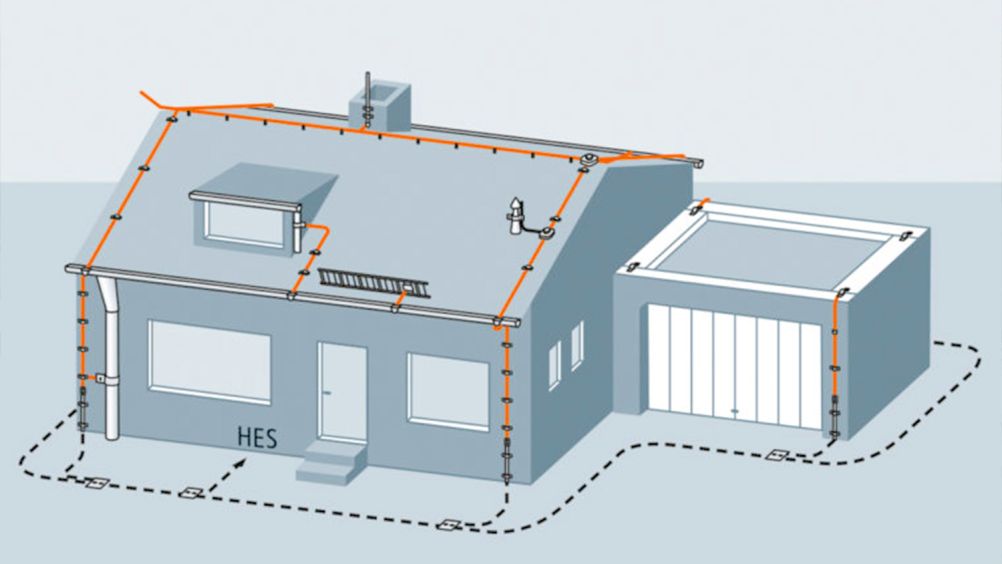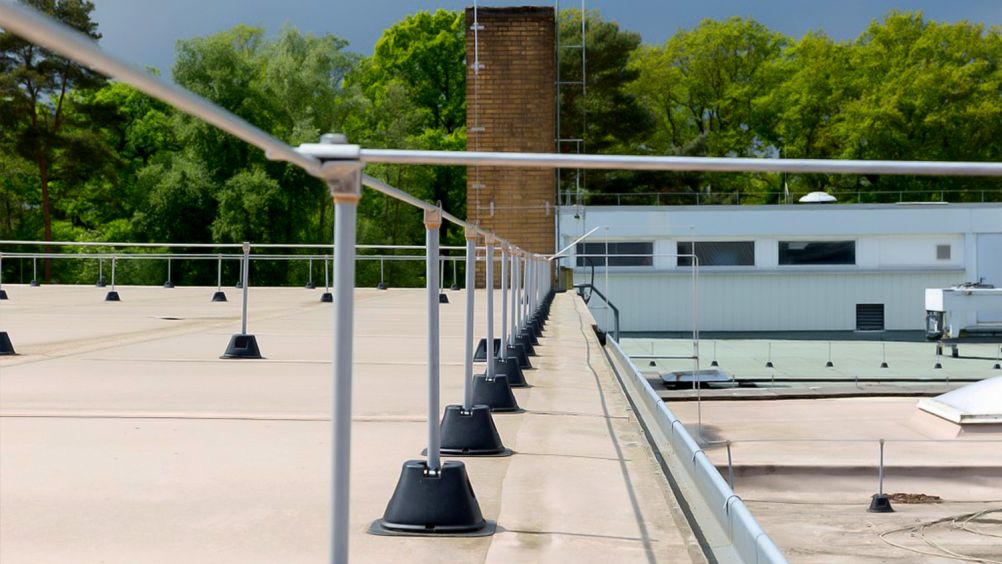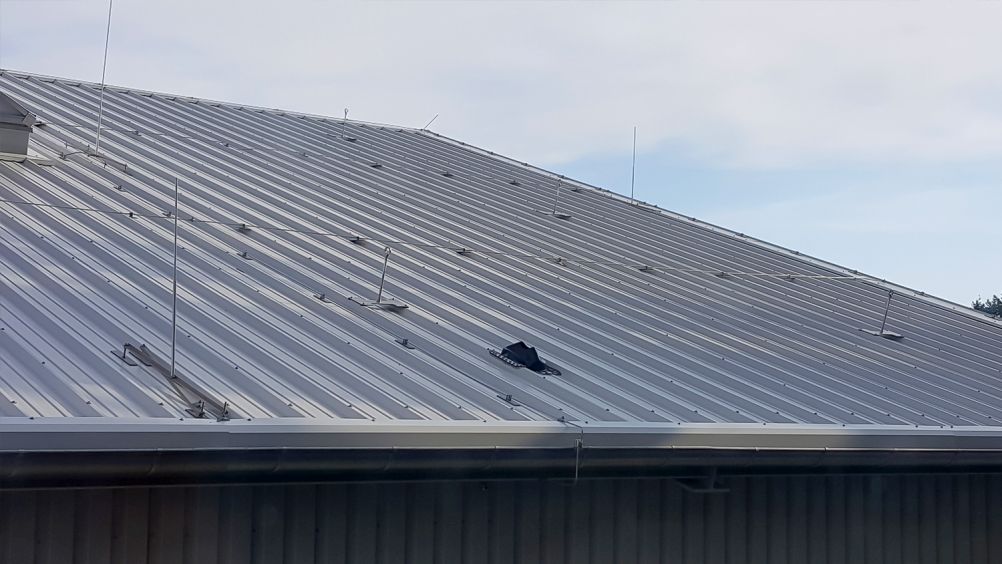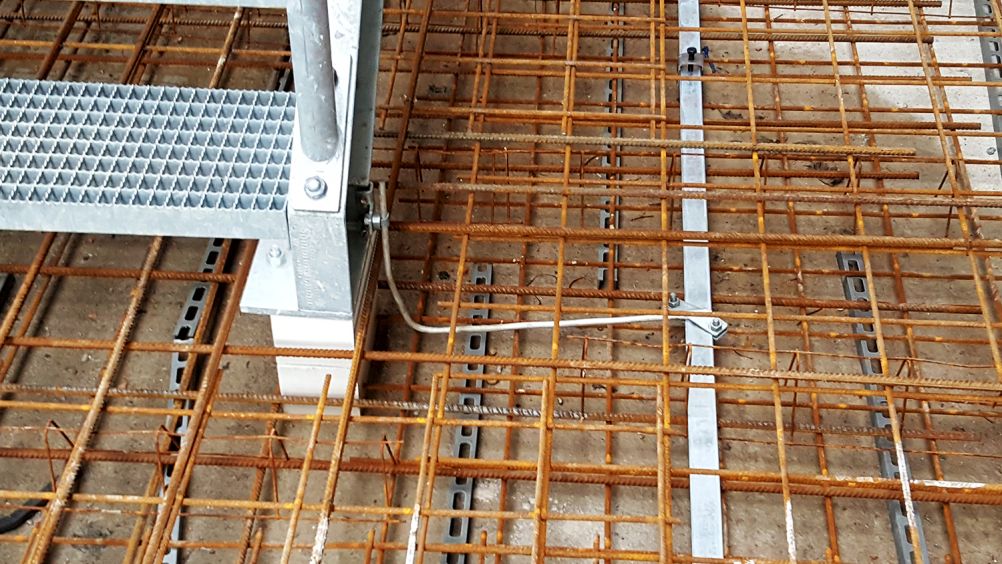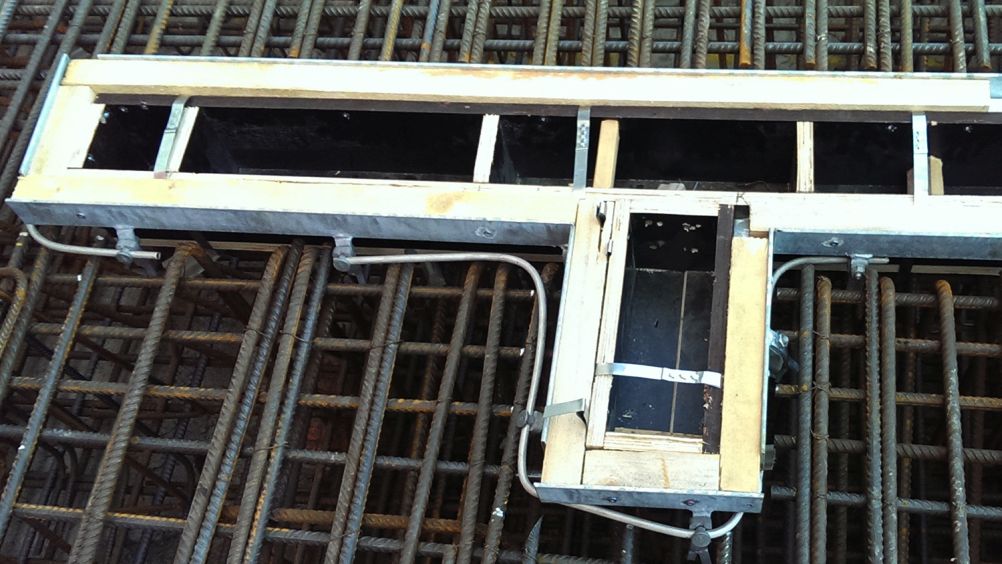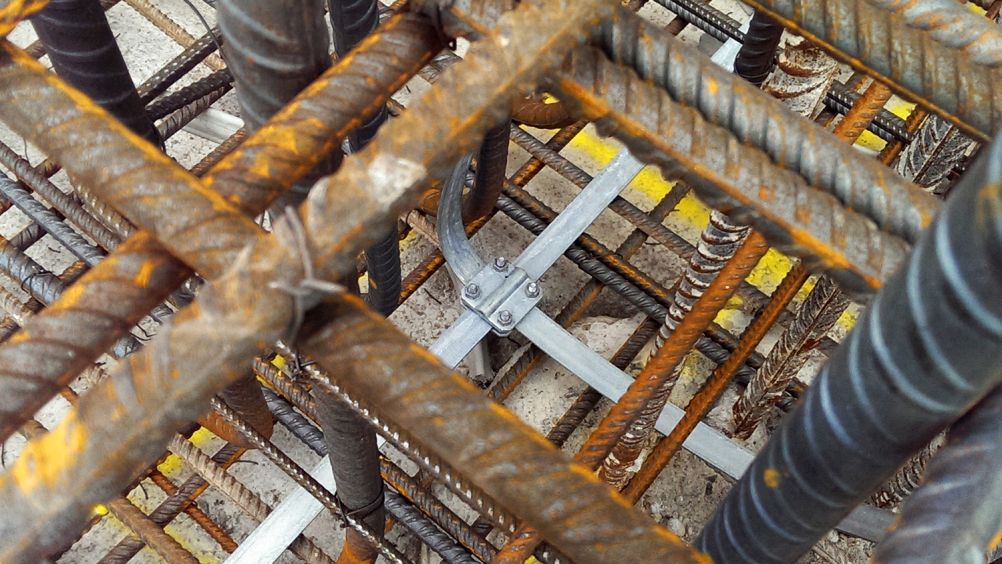 We are looking forward to supporting your project. Please feel free to contact us.