Development of a Reference Plant for Sewage Sludge Incineration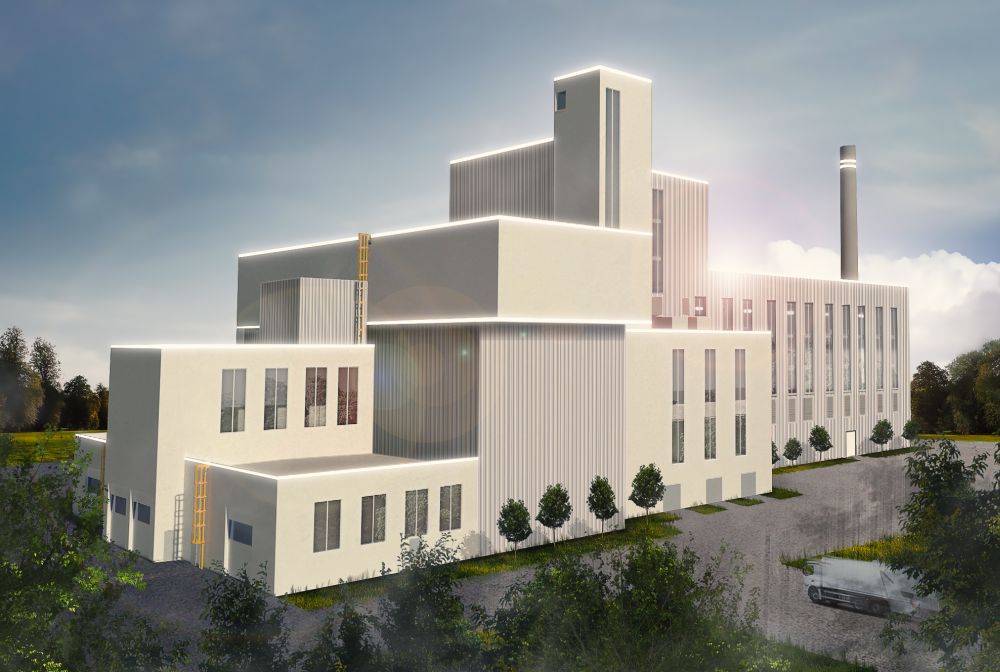 Summary/Description:
The EEW Group intends to expand their existing waste-to-energy facilities by adding an incinerator for sewage sludge at several locations. The separate incineration of sewage sludge is a prerequisite for the recovery of phosphor from its ashes, a requirement under the reformed sewage sludge ordinance.
The construction of sludge incinerators at existing waste-to-energy sites allows the harnessing of synergies between both facilities, which makes the operation more economic compared to a green field project.
Engineering services for the technical development of a reference plant for sewage sludge incineration taking into account the plant areas:
clarifying sludge receiving department
bunker and conveying
dryer
furnace and boiler
flue gas cleaning
thermal use
installation planning
treatment of vapor condensates
Services:
Selection of available technologies in the field of process engineering
Component design calculations
Supplier discussions and feasibility studies
Creation of value-added analyzes to compare competing methods
Compilation of the relevant documents
Selection of external speakers
Documentation and compilation of structural, procedural definition and regulatory strategy
Process-related calculations
Graphic presentation of the reference plant
Documentation of the specifications in report form and in a presentation
Cost estimation
Compilation of the documents in digital form
Technical Data:

32,500 Mg/a municipal sewage sludge (DM)
Location:

Development of a standard plant for sludge incineration
Client:
EEW Energy from Waste GmbH
Period:
Nov 2017 - May 2018