Planning and Construction Supervision in Delfzijl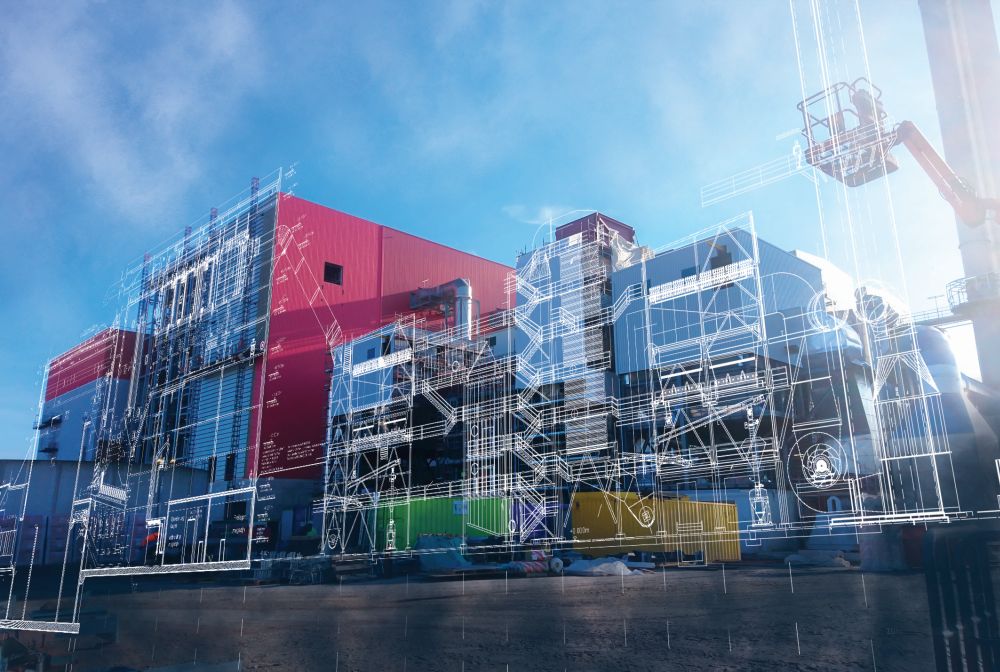 Summary/Description:
EEW built a third line at the Delfzijl site, which in terms of its design data is similar to the two existing lines. The additionally generated steam is expanded via a back-pressure turbine and made available to the neighboring industrial companies in the form of process steam. The entire project was realized in lots.
Services:
Scheduling including the project specifications, monitoring and optimizing the appointment process
Provision of a data room for the settlement documents
Assistance Approval Procedure
Revision of the approved plans and for the slag treatment/concept development for the extension slag crane/slag crane extension
Preparation of the tender documents for the upgrading existing infrastructure, preparation and participation in the contract awarding
Participation, documentation and follow-up of the project meetings
Overall planner and detailed design supervisor (boiler, flue gas cleaning, turbine, water-steam cycle, electrical, control & instrumentation)
Planning services (interfaces, detailed design of civil structures, connections to the stock, upgrading switchgear and ancillary system
Provision of planning services for upgrades in existing, higher-level systems
Detailed design for civil structures
Examining and approving supplier-specific detailed design/shop drawings
Monitoring the update of construction schedule and delivery schedule tracking
Construction supervision of technical lots
Construction supervision of (required supplements)
Construction management of the boiler/BoP, electrical, control & instrumentation, flue gas cleaning, turbine
Quality assurance with regard to effectiveness and compliance with customer-specific requirements, participation in supplier quality audits
Participation in Commissioning supervision
Technical Data:
Construction of a third line
Rated thermal input 62,5 MWth
Feed grate firing with horizontal draft boiler and external Eco (integrated with flue gas cleaning)
Multi-stage flue gas cleaning (sodium bicarbonate absorption, SCR, dry lime absorption/HOK adsorption)
Back-pressure turbine with process steam extraction
Steam capacity 100 Mg/h 40 bar/400 ° C
Client:
EEW Energy from Waste Delfzijl BV
Period:
Aug 2016 - Apr 2019